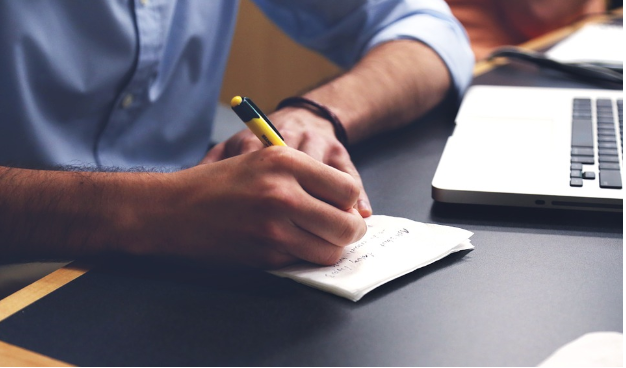 When it comes to business, outsourcing contractors is a handy way to get something done quickly and efficiently. There are those that view outsourcing as a method that detracts from the regular worker. But, whichever way you view it, outsourcing is here to stay. There are pros and cons when it comes to outsourcing freelance workers. Have a look and see if outsourcing a freelancer floats your boat, or sinks your ship.
When it comes to outsourcing a contractor, many factors come into play. A lot of good factors, and there are some bad ones:
"From A Distance…"
You can have a distant relationship with your freelancer, which gives you more time to be running the business. As the person you have hired is merely at the end of an email conversation, you can give the brief and let them be to get on with the task at hand. Depending on your approach to business, this can be a blessing. If you are the hands-on type, then it may not be suited to your style.
"Communication Breakdown…"
Following on from the email approach, contact with a freelancer can be very limiting if you are personable. The method of having an email conversation to fix a minor error could be time-consuming, especially if they live in another hemisphere. A better way to communicate would be to make phone calls, which can be done cheaply via the internet using companies such as VoiceOnyx. As you are relying on the web to help with your communication, making sure that your tech is up to speed should be a priority.
"Reviewing The Situation…"
Managing your freelancer is a difficult thing to achieve when managing a freelancer's contract. If you are managing them from another side of the world, then being able to liaise with them or give them feedback is difficult. If you are chasing them up as a deadline has been and gone, and they are not answering their emails because they are asleep, then it can be very frustrating.
"King Of The Hill…"
When it comes to picking your cream of the crop, there are many freelancer websites out there. So posting them online can almost guarantee you will find a candidate in a very short space of time. With this comes drawbacks. While a speedy response will almost always happen, a number of candidates you may have to sift through will take a lot of time. When you've found the person you think is right for the job, and you have changed your mind, then letting them go is a lot easier than going through your standard procedures in regular employment. And if you have hired them online, your contact with them has been so minimal that the lack of a hands-on approach comes in handy as it is taken less personally.
There are pros and cons with hiring a freelancer. But there are businesses and entrepreneurs that only have this as an option over hiring staff. It is viewed as a necessary evil in some sectors, but if you are trying hard to get your business started, then it is just plain necessary.
This article was provided by ellie jo
Contracting A Contractor: The Argument For And Against Outsourcing