Lots of new business owners spend time reading articles online to improve their approach. Most of those articles focus on how they should learn to be a good boss and care for their staff. While that's important, you also need to work on your company to take it to the next level. You could be the best boss in the world, but that isn't going to matter if you can't cover wages. So, this post will offer some advice about the best ways to give your firm a promotion and secure its success for the future. Failure to focus on your operation rather than the people within it could lead to dire consequences. If you take your eye off the ball – don't feel surprised when you find someone else kicking it.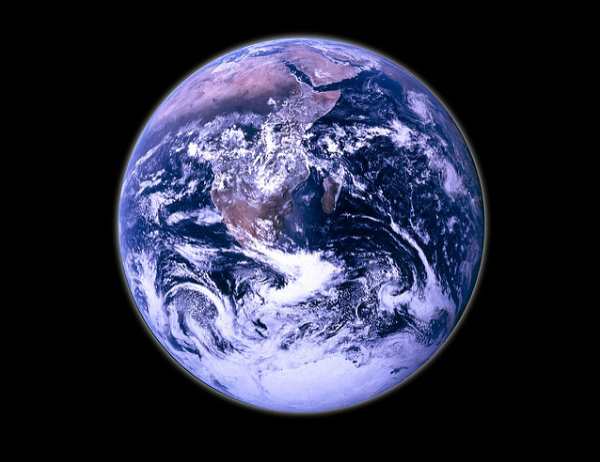 Expand your reach
Before you do anything else, you need to look at the idea of expanding your reach. That could mean moving to new premises or trading in new territories. The latter is critical if you want to sell to a broader audience and increase your turnover. However, there are often lots of stumbling blocks and legal issues involved. That means you might have to contact a business lawyer for advice. Explain that you want to sell your products abroad, and listen to their expertise. Things like import and export taxes can make a real difference in that situation. So, you need to understand all the ins and outs before taking your step into the unknown.
Increase your marketing budget
When it comes to marketing, most new business owners focus their attention online these days. That is because they don't tend to have a large budget, and so they need the best results for their investment. However, many don't realize the benefits in traditional promotional items. With that in mind, you might like to seek a reputable print and finishing expert to inquire about their services. Things like leaflets and flyers can help you to catch a lot of attention. Also, there are companies in almost every state that will manage the delivery of those items. So, you just need to decide on the best route forwards and ask a professional to create some designs.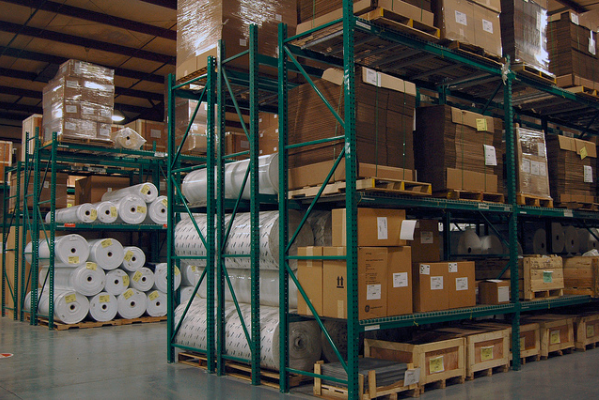 Expand your product range
You have two options when it comes to increasing turnover. You can either sell to more people or sell more products to the people you already know. Ideally, you should aim to do both, and that's why this tip is important. If you can extend your range and promote those new items to your customers, you should boost your profits. Just make sure the items are relevant to the same group of people. If you've made a killing selling baby accessories to your audience, it's probably not a good idea to offer new motorcycle helmets. You get the idea, right? You need to seek products that appeal to the same demographic.
Now you know some excellent ways of giving your company a promotion, you should be in the best position to make a start. When all's said and done, you got involved in the business world to make money. While you need to focus on your employees, you still have to push your company forward at every opportunity. Good luck with everything!
Forget Your Staff. This Time It's Your Company That Needs A Promotion