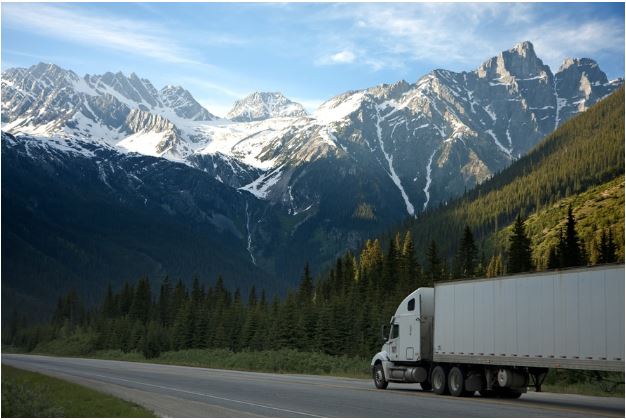 Haulage companies or transportation businesses have many different factors to tackle to make sure that it is successful.  Some of the business aspects of being covered in a previous article. But there are some approaches that need to be addressed. They are as follows
PERSONAL SKILLS THAT YOU NEED
The personal skills when it comes to running a haulage company are many. You need to have a keen eye for an efficient process. As there is always increased competition within the marketplace and continental companies that offer very competitive rates for their services, you need to be operating your haulage company as efficiently as you can. But you also need to make sure that you're different enough, so you get a good share of the market. You can look for inspiration by examining other companies or looking for trends in the market. Looking online is another simple way to get a feel for the market, or by even looking at blogs like the LTS Transport Blog.
Getting inspiration from the market around you is one approach. But if you do not have that much experience in the haulage industry then you could get more experience by starting to work for a haulage company before you start your own. That way, you can work your way up the ladder and learn about the positives and negatives of the haulage industry.  This will give you some inspiration on how you can approach running your own haulage firm.
Running an organisation comes with so many different things to keep an eye on. In the start-up environment, running a haulage firm comes with its own individual set of challenges. You will be managing long haul truck drivers. And so with that comes challenges on the road, staff working long day shifts or long night shifts and lack of sleep. So you need to make sure that your staff is performing at their best. In other words, you need to look after them properly. As issues like mental health and anxiety are discussed more, encouraging talk about their issues in a confidential setting will benefit staff.  This boils down to you, as the owner of the business to be an approachable leader.
MAKING SURE YOU HAVE THE RIGHT DOCUMENTS IN PLACE
Running a haulage company means you need to have the right insurance. You might want to approach a specialist insurance company that offers policies which can suit your needs.  You would also need public liability insurance as well as professional indemnity insurance.
Due to the nature of the work, you need to have documents in place to ensure that drivers do not work longer in specific time periods than is legal. There are severe financial penalties if these regulations a broken. So you need to install monitoring equipment in the vehicles. If your haulage company is transporting specific specialist items, such as livestock, then you need knowledge of the specific rules or regulations so you can comply with them.
If you plan on being in for the long haul with your business then making sure that you address these issues is a good start to get you on the road.
This article was provided by ellie jo
Hauling Yourself Across The Landscape Of Running A Trucking Firm