It's no secret that starting a new business can be an expensive venture. There's a lot to be taken into account, including investing in staff, marketing, supplies, and the rest. All going well, your initial outlays will be handsomely returned to you and you'll be in profit. However, that prospect isn't always the most comforting when all you have is outgoings. So what can you do, then? Minimising the size of your bills is a useful place to start. A penny saved is a penny earned, after all. Here's a few ways to make your money go that little bit further.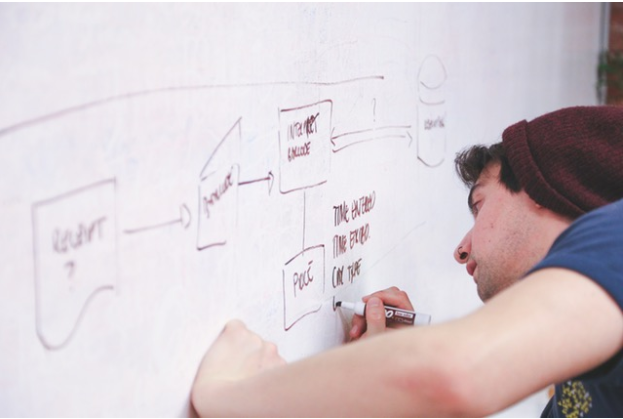 Source: Pexels.com
Have a Clear Budget
Of all things that you do, budgeting the finances you already have should be a priority. It's not so much an instant saver as a preventative measure. Having a clear budget, one that details exactly how much you have to spend, is the first step to ensuring there are no surprises further on down the line. It should be rigid, but also adaptable to a degree: you'll learn as you go along the areas that require more or less money than forecasted, and you can adjust accordingly.
Infrastructure
You don't have to own absolutely everything that you'll be using to grow your company, or even have it located on site, because the cost of fully fitting out an office, with all the latest technologies and so forth, can be eye watering to a new business. That's where you make the most of the digital age. For instance, a vps – virtual private server – means you don't need to your own server on site; cloud storage would cut the costs of hard drives; and outsourcing jobs should as accounting and payroll may also be beneficial.
Workers
We're not about to suggest you don't pay your workers! But you should be thinking about the best terms of employment. For example, hiring a full-time accountant might be overkill to begin with: would you better served by freelancing or contracting that position out as needed? Similarly, you should wait until you're ready to grow before awarding full-time positions for jobs that in the early stages might only require part-time hours.
Buy Smart
There's plenty of places you can go to get the full office or marketing kit, but a full service isn't going to be cost effective. Instead, buy only what you need – and even then, make sure you're getting the best deal possible. For example, you might find that your current base will just work fine in the early stages of the business, before moving to full premises when things develop.
Don't Be Indulgent
This should be an obvious one: don't be indulgent when it comes to spending. A smart car may help you look respectable about town, but a lavish vehicle would just make you look foolish if you've misspent finances to look good. Similarly, don't take too much inspiration from Silicon Valley startup cultures and install relaxation pods and the like into your office until you actually need them (they're there to boost productivity, not for fun!).
High Start Up Costs? Here's How You Slash Your Bill