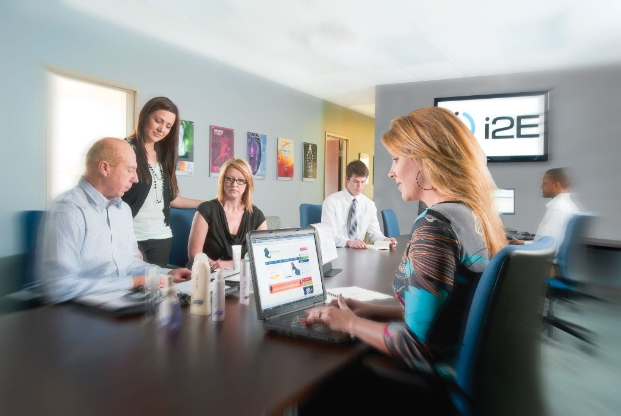 Outsourcing can be absolutely essential for startups. But is it something you definitely need to do? And will you do it right? Before you pick an outsourcing provider, make sure you can answer these questions.
Are you sure you can't do this in-house?
Outsourcing can be great in so many scenarios. But there are definitely some benefits to doing things in-house. You can keep things running in the office culture and within the shared vision of your company. You can oversee the work more directly. But if you need to outsource, then you should do it. Doing things in-house can be much more expensive in the long run if you don't already have the resources you need.
What are you going to going to gain from outsourcing?
It should be clear exactly what you want to achieve when you outsource a task. This will involve, to some extent, knowing precisely why you're outsourcing. Is it so you can attain greater quality with the final product? Is it so you can reduce overall operation costs? Is it to retain focus on other tasks at the office? You have to know this sort of criteria if you want to pick the right outsource company.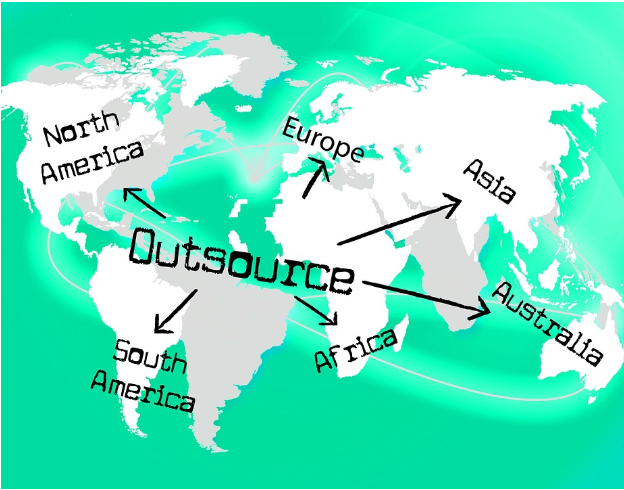 Home or abroad?
A lot of people would flinch at the idea of outsourcing overseas. But there's really nothing wrong with it. At the end of the day, you need to make sure you can get the best work you can. Ideally, you want to get that for the best price you can get it at. Sometimes, the help offered in your own country really isn't enough. If you're not going to get the tasks completed locally, then you do have to take care with your choice. You must work with a service that ensures the offshore staff are of great quality.
What is the company providing?
During a project, a given employee will often take on several roles. They'll do things that they may not have thought they'd have to do when they started the project. (Or even when they started working for you!) This often strengthens a project. You need to know exactly what the outsourcing provider is will to do for you. Research their practices thoroughly, as well as their terms and conditions. They often have more capabilities than you'd expect!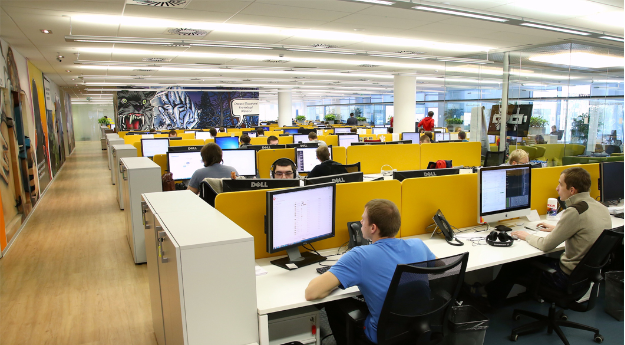 Do they have a proven track record?
As with anything in business, it's really best to work with people who have proven themselves. Such an approach can often leave startups eating dust. But it's an understandable and smart perspective. And it's certainly something you need to be checking for when you select an outsourcing provider. This is going to be a complex and busy process, even in the best hands. You need to make sure that it's been handled by experts in the field. Find customer feedback!
What are their policies if something goes wrong?
So what happens if you reject some of the work they do? What happens in the case of late payments? What if they deliver the work late? What if employees from both companies have some sort of falling out? You should find out what their policies are when things go wrong. This will help protect you when going into this venture.
This article was provided by ellie jo
Outsourcing? Make Sure You Ask These Questions First!