For a business to shine, it needs to develop a positive manner of dealing with its employees. If business owners are to encourage hard work and a keen motivation in their staff, then it must come on the heels of showing appreciation to those individuals. A problem that many businesses run into is under-appreciated employees who are unsure of what their role or responsibility really is. Employees need to be able to come into work feeling as though they are a valued part of the whole. Otherwise, it is unlikely that they will work to their best ability. Let's see if we can remedy this common issue by looking at some great ways to show employees that they are appreciated and valued.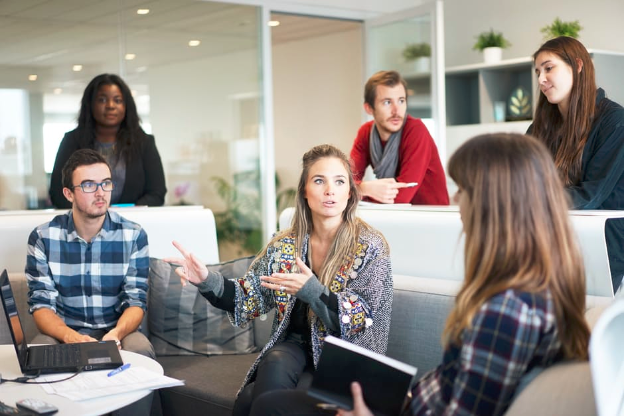 Incentives & Rewards
We can all appreciate what a profound difference it makes when one's employer has a habit of dishing out rewards. The majority of people find that they need some kind of incentive to keep on working. What that incentive is can vary from business to business, but the important thing is that there is one. You should ensure that you provide relevant incentives to your colleagues, as this will encourage them to work harder daily. An elegant solution is to draw up a reward scheme which is applicable to all employees. It is helpful if you display this somewhere where all parties can see it easily. With such a scheme in place, your employees will have a clear sense of what they can expect in the way of reward for various kinds of accomplishment. You might also decide to hold an annual awards evening, procuring awards and medals from martin awards or somewhere similar. You might be surprised to discover how effective this can be.
Offer Flexibility
Achieving a harmonious balance between work and leisure is something that everyone struggles with from time to time. If you show yourself to be the kind of employer who helps their employees with this puzzle, it is likely that they will appreciate it. To that end, consider offering as much flexibility as possible in terms of working hours, lunch breaks and so on. The looser you are in this area, the more your employees will feel valued at work. This will have many positive knock-on effects, and it doesn't need to cost the business a thing.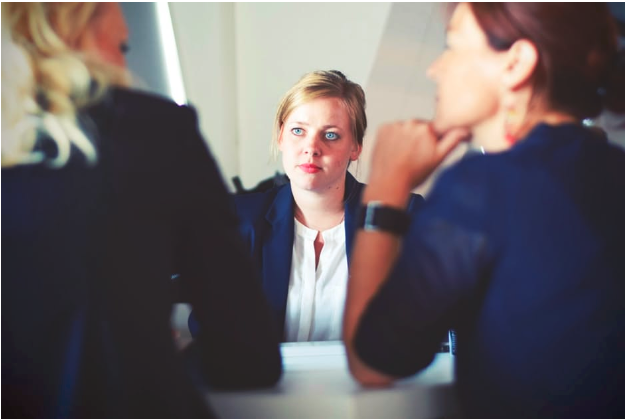 Give Responsibility
Something that all employees want is a healthy level of responsibility. However, there are actually relatively few employees who offer it. For a greater sense of appreciation from your employees, it might be worth handing over more responsibility than usual. This might feel somewhat uncomfortable at first, but you should soon find that it actually benefits your company hugely. When you encourage your employees to take on more responsibility, you enliven them in their role, and this causes them to rise to the challenge and surprise you with what they can do. At the same time, they will feel more trusted, and therefore ultimately more valued. This is one of those things which benefits everyone.
Valuing Your Employees Is Both Easy & Worthwhile