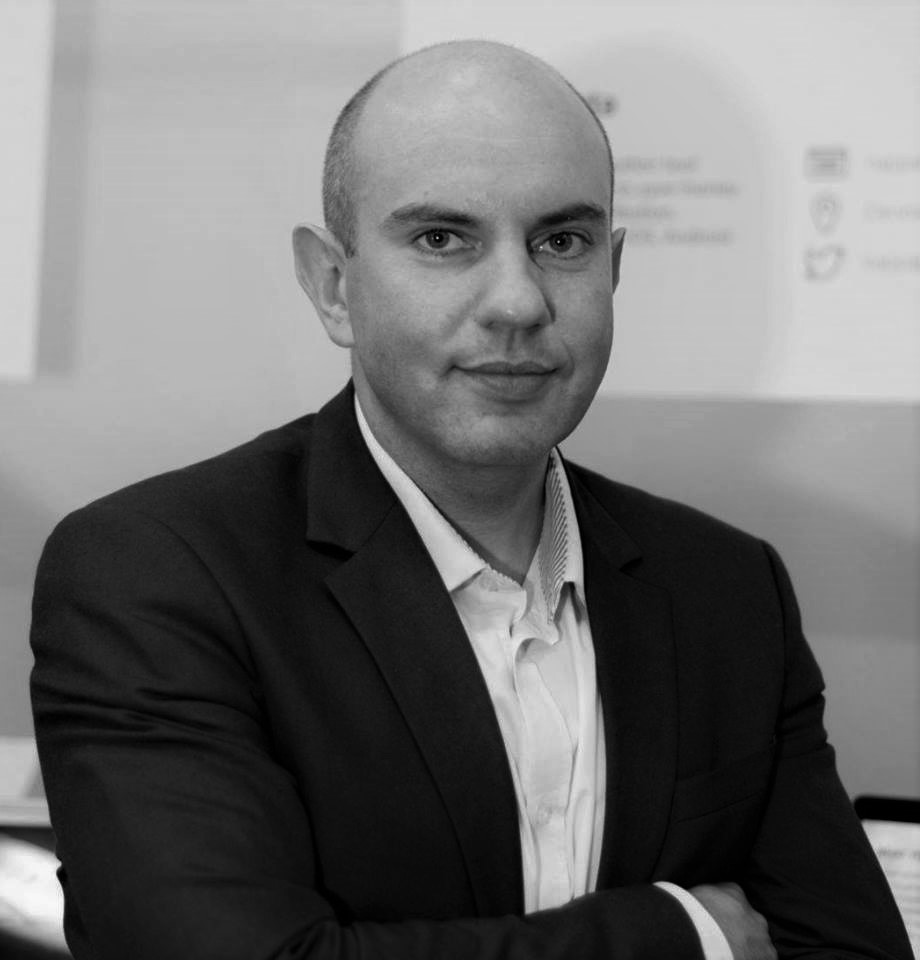 Steen Guttman is the Executive Managing Partner and helping entrepreneurs to boost their skills and accelerate their companies as well as developing Startup Booster to be the leading company within the start-up industry.
His main skills are:
Accelerating entrepreneurs to achieve their goals, business and online strategy, online marketing, business development, funding and negotiation.
Previous to joining Startup Booster he worked with different technology companies, digital agencies and venture capital firms.
What Steen can help you with:
Business Acceleration
Internationalization
Funding
Online Marketing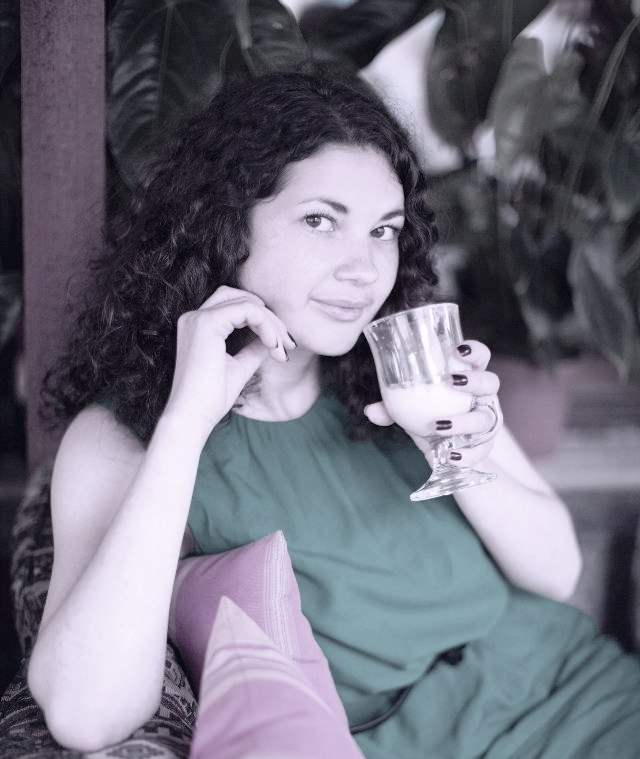 Darya Yegorina is the leading expert in Marketing and Sales who is actively involved in international business management consulting, start-up funding and crowdfunding, sales strategy and re-organization in the small and medium business sector. Darya owns several companies in different verticals (sports and traveling, publishing and education, fashion handmade design and business management consulting.) She is also a blogger for business. Darya has been mentioned in a number of media with her start-ups.
Darya is bootstrapping startup expert who is sharing her own experience in how to grow your business from idea to result. She has wide experience in different startup verticals as well as pitching competitions! Watch this one!
What Darya can help with:
mentoring
go-to market and sales strategy
networking and pitching
advice and ask for more!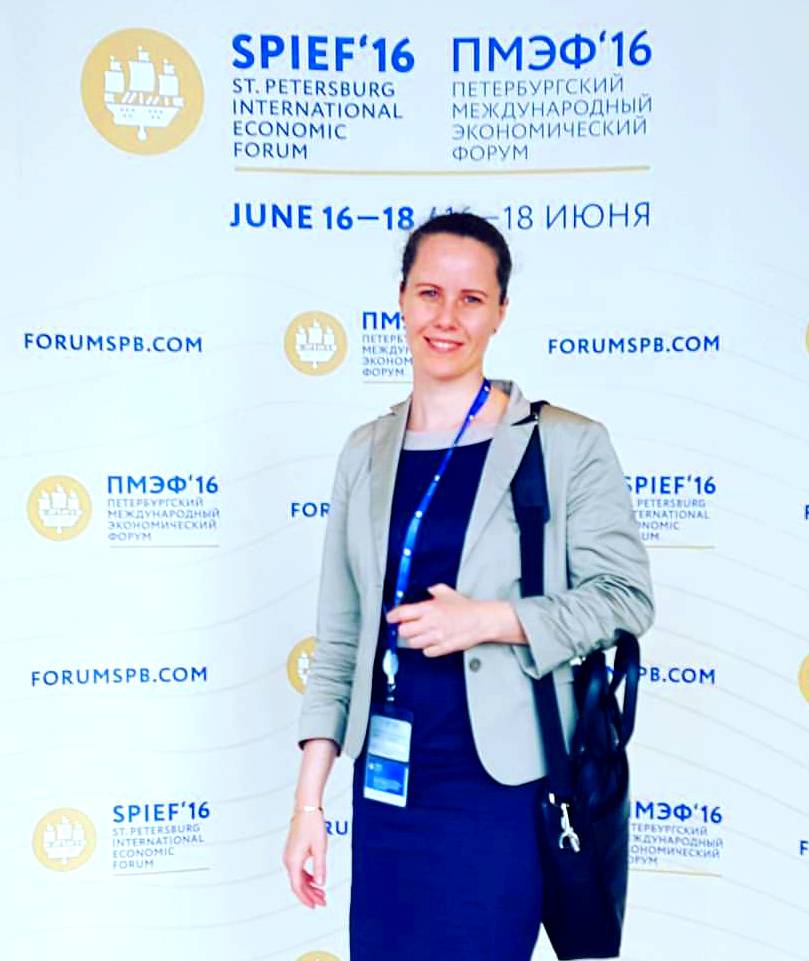 Inna Armstrong is the leading expert in International Business Development, Intercultural Communication and Negotiation who is actively involved in leading international project (with focus on CIS countries, German, China) and business consulting for SME's in different countries.
Inna has strong understanding of different cultures and the challenges companies face during the negotiation and emerging in the international markets. Her goal is to bridge this gap between different cultures and help companies achieve successful business growth or project launch on the foreign market. Inna is the owner of NeuVenture Global and Managing Partner of Start-up Booster in Germany.
Inna is a bootstrapping startup expert who is sharing her own experience in how to grow your business from idea to result.
What Inna can help with:
• mentoring
• market entry strategy
• digital marketing strategies
• networking
• advise on intercultural communication and negotiate
---
 Start-Up Black Belt Business Coaching
Participants will get individually tailored Business Coaching which will enable them to launch any kind of business from scratch. Start-up Black Belt aims at developing practical skills for starting, developing and growing your own company from a business idea using the bootstrapping method. The course lasts 50 days and contains 10 online based learning sessions and daily VIP Coaching in Start-Up Booster Unicorns Community. The program includes a substantial knowledge package with a strong focus on practical application. Participants will enjoy personal approach due to coaching in small groups. At the end of the course you will have the start-up business skills and a ready-to-go plan to launch your company.
***
Websummit in November 2015, Dublin Ireland