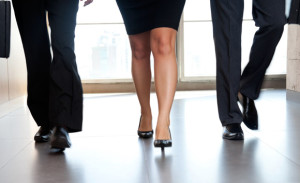 Are you a female who would like to start your own business and make things work? A mom who would like to set up a new world changing business and is looking for support? We are here to help! At Start-Up Booster we share the resource to motivate, support and give all necessary skills to women who decided to to start their entrepreneurial journey. Be the one to change the world! Get your Start-Up Black Belt!

How can I launch my business without initial investment?
If you
– have a great business idea
– would like to launch your own company
– need the knowledge how to set up a profitable business
– however currently do not have the budget to pay the course fee
We will coach you in the Start-Up Black Belt program for FREE!
Fill out the application form at the bottom of the page to get the chance to be selected.
---
Start-Up Black Belt at a Glance

Participants will get individually tailored Business Coaching which will enable them to launch any kind of business from scratch and find investment.
Start-up Black Belt aims at developing practical skills for starting, developing and growing your own company from a business idea.
The course lasts 50 days and contains 10 online based learning sessions and daily VIP Coachingin Start-Up Booster Unicorns Community.
The program includes a substantial knowledge package with a strong focus on practical application.
Participants will enjoy personal approach due to coaching in small groups. At the end of the course you will have the start-up business skills and a ready-to-go plan to launch your company.
Investment:

€1950
               Learn more about the program HERE
---
FILL OUT THE APPLICATION FORM
to get the FREE spot in the Start-Up Black Belt program (Value: €1950):