Start-Up Black Belt Business Coaching
You have a great business idea and want to change the world?
You want to start own business and need the skills how to do it?
You are tired of working for others 8-10 hours a day?
Then join the Start-Up Black Belt program and live your dream NOW!
---
Business Scaling Up Packages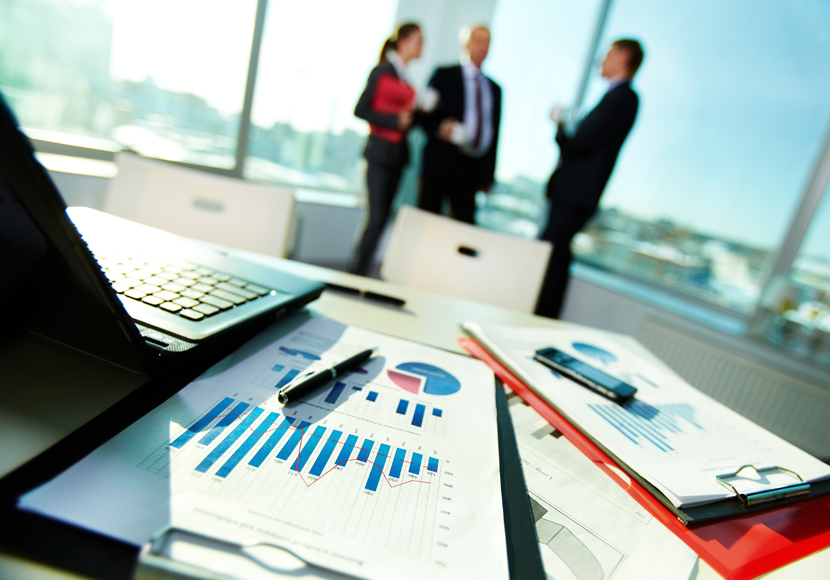 Would you like to launch a new pipeline of products/services or start working in a new niche with minimum risks and costs? Implement Lean Start-up Methodology and Business Canvas for advanced results today!
We will share with you the best strategies and support you in Advanced market research and Idea testing, creating your Value proposition, calculating Customer acquisition cost, developing your Sales strategy and Sales funnel by implementingLean Start-up Methodology and Business Canvas.