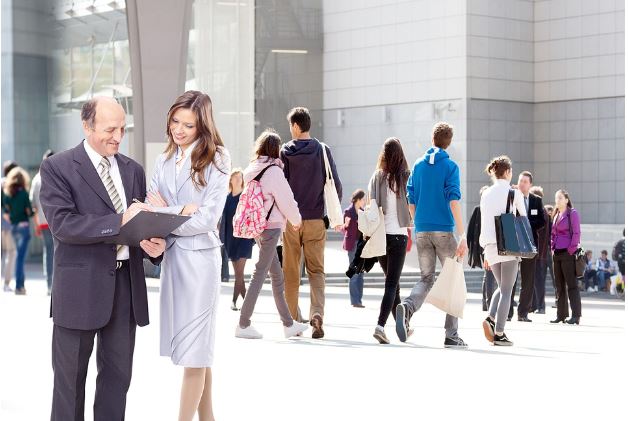 Running a business involves handling many operations and tasks within your company. But in some cases, you might want to find external help. There are certain tasks which businesses regularly outsource. But that doesn't mean everyone should.
You don't want to leave everything in your business to someone else. You'll still want to retain as much control over your operations as possible. In some cases, it's beneficial to do things yourself. Here are some of the situations where external help may be the best option.
When It's More Time-Efficient
Time is one of the most vital resources for any business. You'll want important activities to be handled swiftly, without sacrificing quality. In situations where you need something done fast and at a high quality, it may be best to turn to professional services.
For instance, electronic manufacturers may not have the resources to produce a bulk load of circuit boards. In situations like these, it's often better to turn to specialist services offering quick turn PCBA. This way, they can get the job done fast by an experienced company.
In some cases, it may be faster to have a task handled externally all the time. If a business isn't able to have a fast, reliable marketing department, there are plenty of external services to do it for them.
When It's More Cost-Effective
Cost is another important factor. For some small tasks, businesses need to create an entire department. Instead of paying for extra equipment and putting more staff on the payroll, it may be more cost-effective to outsource.
Many companies delivering products often outsource their manufacturing to external plants. This saves them from having to invest in multiple expensive buildings, equipment, and extra staffing. If the job can still be done just as well, or better, they get much more done for their money.
When Someone Else Will Do The Job Better
Even in cases where it's cheaper for a company to handle something themselves, they may want it done right. If they don't have a range of experienced experts on their payroll, a B2B service may be able to help.
Businesses often turn to web design services to create a professional website for them. Although they could learn to build a site themselves, it's unlikely they'd make it as well as an expert. Professional web designers will know how to make a high-quality page for their business.
In general, outsourced services will be able to handle their specific tasks well. After all, it's their primary operation. If there's something vital that a company can't do for themselves, it's much better to look for external help.
When They Don't Have Space
Small businesses often operate out of small workplaces. While you don't need a lot of space to handle computer tasks, there are some things you won't be able to do from a home office or a modest office unit.
For example, an ecommerce company may not have the storage space for their stock. Instead, they can use warehousing and delivery services for storing and sending products. This way they can still handle the selling and marketing but don't need to invest in extra storage space.
This article was provided by ellie jo
When Does Your Business Need External Help? Considerations For Outsourcing