Start-Up Booster is the company who helps start-ups to find money and investors to meet start-ups they are interested in from all around the world.
We operate in the full cycle from start-up idea to scalable business helping out in the global expansion.
Our philosophy is simple due to we believe that great life changing ideas need to meet the right people and resources to change the world for better! The team behind StartUp Booster consists of mentors, industry leaders, company friends who have achieved remarkable results in business and entrepreneurship, trusted investors who are willing to invest in start-ups with great ideas, as well as massive global network of partners who have to scale up and expand our selected start-ups globally. And yes, it is a female led company.
Let us explain you how things work!
To make story short we take your idea from A and bring to next level of achievement as we know how important it is to have resources and money to do that! You will be surrounded by a bunch of like minded and highly motivated people to help you!

Looking for FREE weekly start-up sales tools? 
---
---
Accelerate Your Start-Up in just 50 Days and 10 web based sessions from anywhere in the world with individually tailored business coaching. Get quality mentorship and feedback. See how we can grow your business.

Learn How

Find start-ups and ideas that are worth investing in. StartUp Booster will qualify, educate with necessary business skills and mentor them for the success as well as put together the strategy and implementation and operation teams for global scale.

Find Start-Up

Would you like to launch a new pipeline of products/services or start working in a new niche with minimum risks? We will share with you the best strategies in market research and Idea testing, creating your Value proposition, developing your Sales strategy and Sales funnel.

Start Now
---
Ima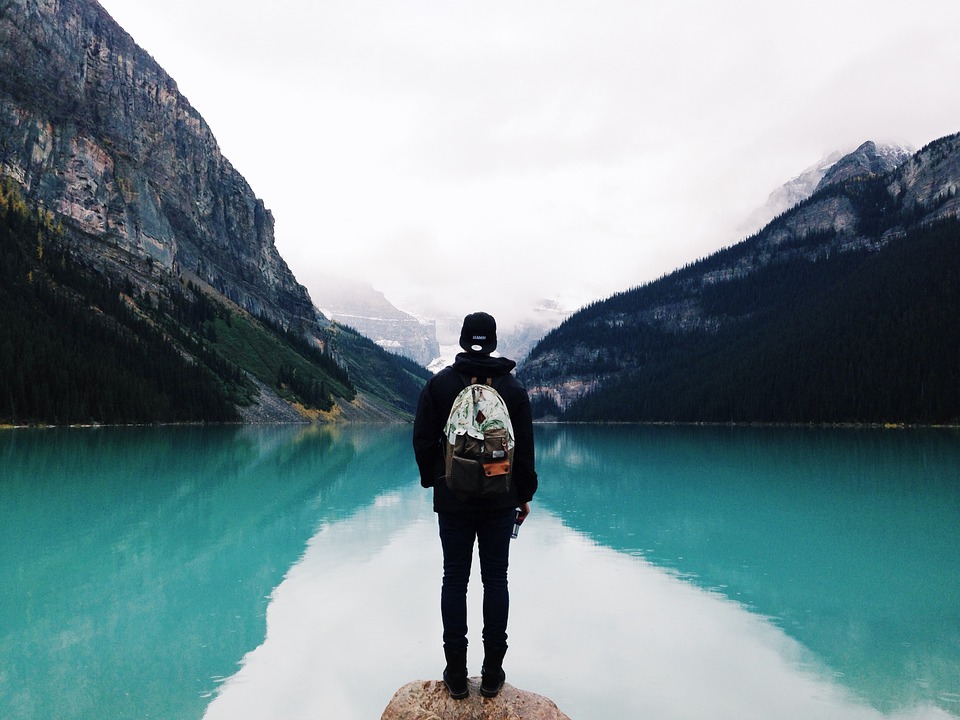 gine you start an exciting trip to the mountains. You have always wanted to go there and today is the day! You started packing your backpack. What will you take with you to climb the mountain of entrepreneurship? What do you need to start your own company? Only essential skills and a trustworthy road map.

Learn how to launch your business from scratch, how to market and sell your products and services, and how to build and manage an international business with Start-Up Booster. The leading Experts in Psychology of Excellence, Marketing and Sales cover both psychological and business aspects of entrepreneurship. Build connections and grow your skills and business with us. Now you can save 5 years of business studies and launch a profitable business in 50 days with Start-Up Black Belt Program.
We Offer Leading Online Accelerator Created by Entrepreneurs for Entrepreneurs
Start-Up Black Belt    READ MORE

Looking for FREE weekly start-up sales tools?