The food business is a prestigious one. With some dishes at expensive restaurants going for over $100, the potential profit you make can get ridiculous. Sourcing the best ingredients, maintaining a fabulous decor and attracting customers from around the world are just some of the challenges that a restaurateur faces on a daily basis.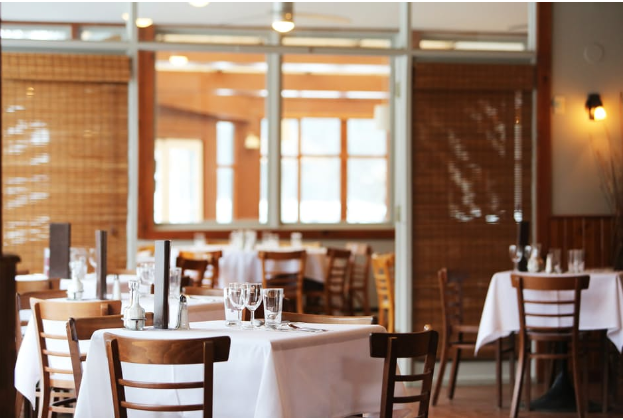 But your first restaurant probably won't be a big hit until you've made a name for yourself. So to help you get started on your path to culinary greatness, here are some basic tips and pointers for you to follow.
Prepare the hardware
Everything from a restaurant POS system to cooking appliances has to reflect the type of cuisine you want to offer. For example, if you plan to open a bakery then you need to have display cases and sample replicas made to show on your window. If you want to open a Chinese restaurant, then make sure you have woks, chopsticks and other Chinese cutlery ready for the opening date.
Pick a speciality
If you've ever been to a fancy restaurant, you'll probably know that they don't have a menu with several hundred items or even as many things to pick as your local McDonalds. This is because restaurants specialise in cuisines and seasonal specials to make the experience special. You want to have a handful of starters, main courses and desserts for your patrons to pick from.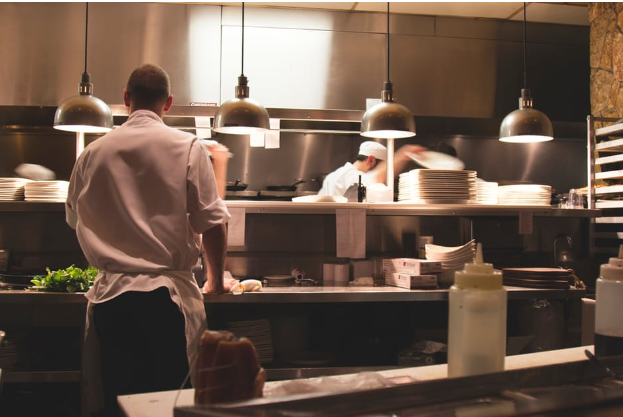 In contrast, you could offer hundreds of items in the form of a casual menu. For example, you could make burgers according to your customer's needs, or you could serve fried rice with anything that your patrons want—just let them pick!
Stick to a philosophy
If you're certain about creating a fancy restaurant with unique food and high-quality ingredients, you need to reflect this in your business practices. Buy only the finest ingredients and produce, hire chefs with expert credentials, and spend more on the decor of your restaurant than you would on your home. Remember that your customers are coming to taste your speciality food; they aren't coming to tell you how to cook or what to cook.
But if you want to serve casual sandwiches and bagels then, by all means, let your customers pick anything they want. Source ingredients that are good quality but fit within your budget, and serve typical drinks like soda, water, coffee and tea.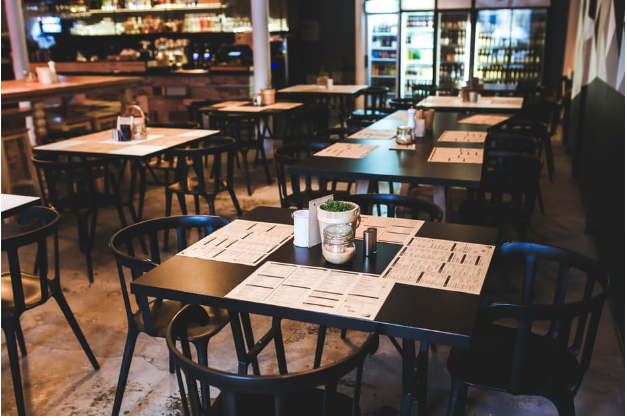 Plan the Layout
This again depends on the style of restaurant you're aiming for. A casual place won't be afraid of fitting in customers in tight spaces to make the most of your building, but a more luxurious restaurant will give patrons enough distance from each other to make the experience more comfortable and less casual. A design and planning expert can help with everything from the layout to the decor, so make sure you utilise their services as best you can.
The position of the restaurant is also important. Do you want your customers to see the chefs as their food is being made, or do you prefer the chefs to be hidden? Once again, the style of your cuisine and mood you want to set is critical in making these difficult decisions.
Culinary Businesses: How to Get Started as a Restaurateur