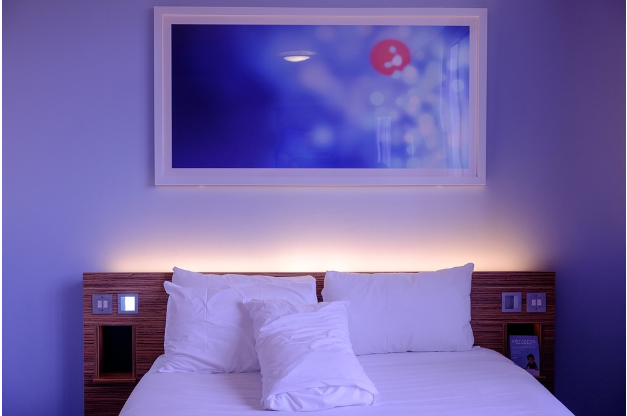 As a hotel owner, you will be well aware that there are two main groups of people who use your services. Firstly, there are the leisure tourists who will book your rooms at the weekend. Secondly, there are business travelers who book rooms when they are in town just for a work meeting. The leisure travelers will no doubt be the people who you deal with the most, and you will have relatively fewer business clients. Because of this, most hotels are extremely busy at the weekend. Are you looking to try and attract more leisure travelers midweek to try and boost your profits? Here are some fantastic tips that can help you do just that!
Offer Midweek Specials
Everyone loves it when they get a deal or discount. Especially if it is at the hotel where they are planning on staying! You will find that if you offer special deals and discounts to guests through the week, your sales will increase dramatically! One of the best deals that travelers always look out for is packages. For instance, you could free use of your onsite gym or spa if they book a number of nights through the week.
Get Techy With It
One thing that will instantly put potential customers off booking a stay with you is if your hotel appears very hectic and badly managed. There are various reasons why your hotel might come across this way. Maybe your staff aren't properly trained. One of the main reasons for this is that you keep getting muddled up with your bookings. If you use tech and specialist hotel software, you will find that all your bookings are a lot easier to manage and that you can keep in touch with customers a lot easier. Thanks to this, you will look very professional!
Promote Midweek Weddings
Do you offer wedding packages to your guests? These will, more often than not, be booked for the weekends. However, there is one way you can try and get more guests to book a midweek wedding. You just need to promote them more and offer special deals! These days, more and more people are working as freelancers and have a very flexible schedule. Because of this, a lot more people are now open to midweek weddings than in previous years.
Offer Midweek Stays As Prizes
You should have Facebook and Twitter profiles for your hotel business by now. You will also be trying to increase your exposure on these platforms. One of the best ways to do this is to run social media competitions. Simply get people to share your posts and then pick a winner out of those who have shared them. And there is no better prize than a midweek holiday break! Even though these guests won't be paying for their room while staying with you, they will still help to increase sales as they will be paying for drinks in the bar and paying to use your other facilities.
You'll never see a slump in midweek hotel sales again!
Ready To Check In? Improve Your Hotel's Midweek Sales With These Fantastic Tips