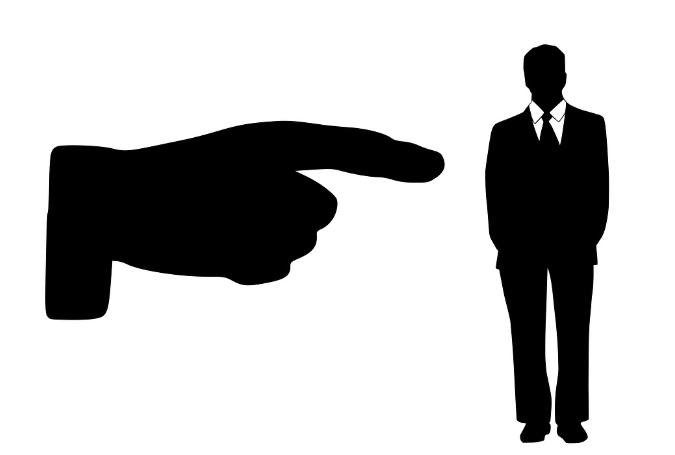 Have you recently started a new company? Are you excited about the prospect of breaking into the market and making a ton of money? You should be because it's a very exhilarating time. There is one issue, though: recruitment.
Yep, before you can transform from a lowly startup into a market leader, you need a crack team of individuals. Only then will you have the resources to compete with the big boys and their toys. To ensure you hire the right people, it's always a good idea to hire people with desirable skills. And, you can if you take a look at the following.
Happy head hunting!
Leadership
You can't always be there to make sure that everyone is on the same page. Now and then, it's essential to delegate to your management team or just let the natural leaders take over. But, what if you don't have any in the first place? Well, there's no need to worry because leaders are easy to spot from a mile away. To begin with, they are assertive individuals that possess a can-do attitude. Plus, their work experience should include management positions where they were in charge of a team. If they have taken a masters in leadership online outside of the workplace, you can be pretty sure they are ready to lead. After all, not every leader is born.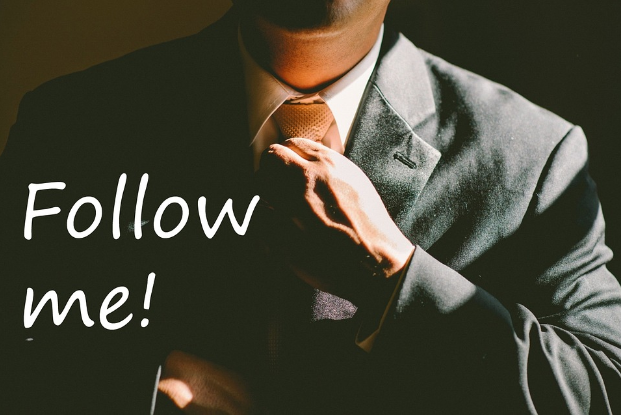 Teamwork
Nothing will get done without employees that can work in a team. Instead, the selfish individuals will be too busy playing office politics and trying to make others look bad. You need to avoid these people like the plague, and you can with a quick look at a candidate's resume. Employers often put too much emphasis on a resume, but this isn't such an occasion. Luckily, their previous job roles will give you an insight into their ability to work in a team. Why you ask? It's because workers can't survive fast-paced environments without help. Also, the interview will shed more light on their characteristics. If someone is all 'me, me, me,' they aren't going to play ball.
Work Alone
Although teamwork is a big part of a successful business, so is working alone. There are times when there won't be a manager or a boss in the office to direct traffic. When these moments occur, you don't want your team to slack off and wait for instructions. You want them to take the day by the scruff of the neck and stay occupied. That way, the wheels keep turning and you don't need to worry about their output. It isn't to find these people, but it isn't impossible. The most popular tactic is a specially designed interview. In the interview, you provide them with a series of tasks and analyze their productivity. It's simple but mightily effective.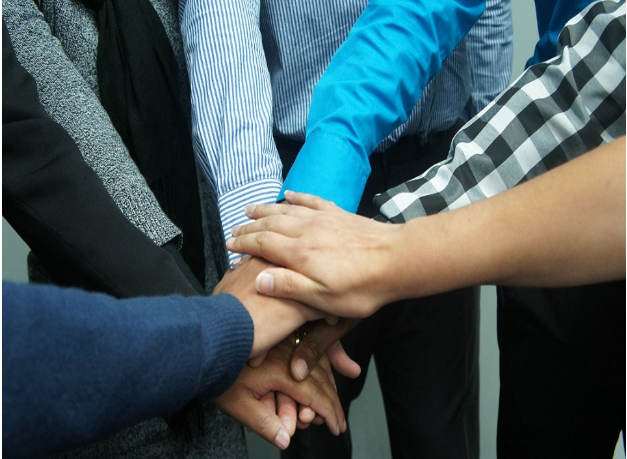 There are plenty more skills that you will want to look out for when you start recruiting. However, the three above are a handful of the most important because they help to create a perfect team and team ethic.
3 Skills Employers Kill For (And How To Find Them)