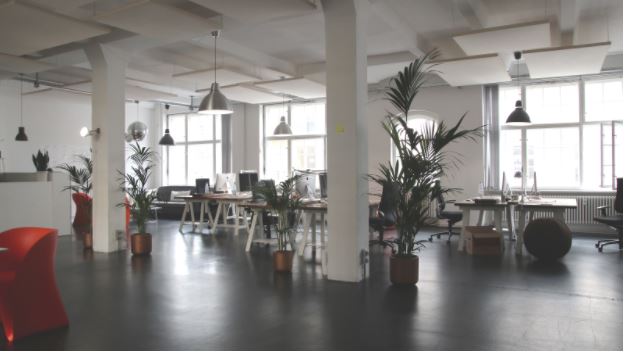 If you are starting up your first business, you will no doubt be feeling excited, but you may be somewhat overwhelmed by the decisions you need to make. One of the most important decisions at this point is deciding where to establish yourself. Choosing an office space is an important decision, and you can ensure everything goes smoothly by avoiding the common mistakes mentioned below.
Choosing the cheapest office space available – While it can be very tempting to choose the cheapest office you can spend in order to reduce expenditure, this is not an advisable route. Firstly, the office will likely end up costing you a lot more in the long run, especially if it is a serviced office, as the low price indicates that there are hidden fees involved, and so the office really is not as cheap as it appears. Not only this, but is this really the type of image that you want to give off to your customers? If your office space is cheap, they will wonder what else is cheap about your business? Are you the sort of company that cuts corners with all of your operations? Of course, this may not be the case, but it is the sort of image that you will give off.
Overlooking the importance of location – Location is everything when setting up your business! It is important to establish yourself where your target consumer base is going to be. You also need to establish where your competition has set up shop. If there is a specific part of the UK that is renowned for your industry, it is a good idea to look for office space there. More often than not, if you find office space in London, you will reap the rewards. This may be more of an expensive solution, but it is something that could result in extensive profit for your business. So, you need to weigh up the costs and the benefits to determine the best location for you.
Choosing an office and a lease that is restrictive – This is one of the biggest mistakes that new business owners make when looking for their first office. They forget to factor in the growth of their business. After all, it is highly unlikely that you will want to remain stagnant. Most businesses have visions of growing, and so it is important to choose an office space that can give you the capacity to do so. Needless to say, there is no point in renting out an office for 50 people if you are only a team of five at present. This is where a flexible lease comes into play. Avoid signing a contract that is going to tie you to the office for years and years to come.
These are the three main mistakes that new business owners make when looking for their very first office. If you can avoid the blunders mentioned above, you can give yourself a great chance of finding the best office for your company.
Avoid These Costly Mistakes When Choosing Your First Office