Outsourcing in the business industry, no matter what specific industry it is, is pivotal. Simply, a business must be outsourcing some of its jobs to external sources if it wants to keep up with its market. Also, it must be outsourcing jobs externally if it wants to be able to continue to give the customer exactly what they both want and expect, too. As a business owner, you probably already know all of this. But do you know how to both spot, and subsequently oust, bad outsourcing? For advice on how to do both, make sure to read on.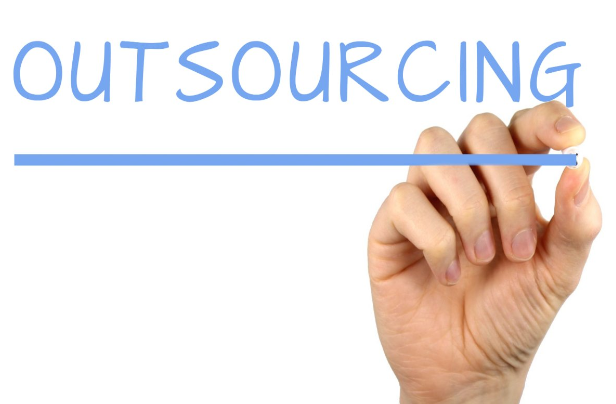 Spotting bad outsourcing
Being able to identify a not-so-good outsourcing partner is something that you, as the owner of a business, need to be able to do right from the moment you enter into a partnership with one. And there are a few telltale signs that indicate bad outsourcing practice to help you do this. One such sign is the offering on the partner's part of a quote quickly. When the external force that you are outsourcing to is quick to offer you a quote for their services then alarm bells should be ringing. Alarms should be ringing because it probably means that they don't pay attention to detail and that they aren't diligent with the work that they do. Another sign that should be setting off alarm bells is your outsourcing partner failing to keep in contact with you. If they don't keep you updated on their work, then it probably means that something is not right. And then, if the deadline you set them to have the work completed by is missed, then it definitely means something is not right.
Dealing with bad outsourcing
There are three ways to deal with bad outsourcing. The first way is to do research on your external partner before you enter into a partnership with them. The second way is to keep an active track on the work being done by them whilst it is being done. The third way is to deal with bad outsourcing as and when it happens. If you're a smart business owner, you will take either the first or second approach — preferably, even both at the same time.
Simply, as a business owner that wants to see your business succeed, you have to make sure that your outsourcing partner is doing the work you ask of them from the moment they start it to the moment the deadline hits. To do this, first of all you should do vast amounts of research on your proposed partner, even before you contact them with a job. You should look at their portfolio and see if both their work is good, and if it suits your business. And once you enter into a partnership and outsource your work to an external force, you need to keep a tab on what they are doing. And, fortunately, this has been made easier than ever thanks to Third Party Risk Management software. What this sort of software does is give those that use it the chance to analyse the risk levels of the third party they have outsourced their jobs to, whilst the work is taking place and even before it. If you are a smart business owner, then making use of a free demo of Third Party Risk Management software is something that you should be doing. And then, once you spot bad outsourcing practice, it is then up to you to withdraw the jobs and business you offered.
If you value the jobs that you outsource, and ultimately your business, then taking heed of the advice above is pivotal. So, go on and make sure you purge all practices of bad outsourcing from your business before it's too late and your business becomes an outsourcing failure.
Purge the Plight of Bad Outsourcing from Your Business