Any company that's looking to provide competitive products and services has to engage in research and development. R&D often involves idea generation, experimental trials, focus groups, and a great deal of external research. It can take years of whittling down ideas to one that has merit, and then more years of product refinement and testing before you're ready to launch. At the center of all this work is your IT system.
It may all begin with an internet search engine exploration. One of the best reference sources is likely to be your competitor's website. To stay competitive, you must be fully versed in all product offerings across the market. Assess them and critique them until you find the shortcomings you can fix with your product. Internet research can take time, but it is free and easy to find out more than you already know.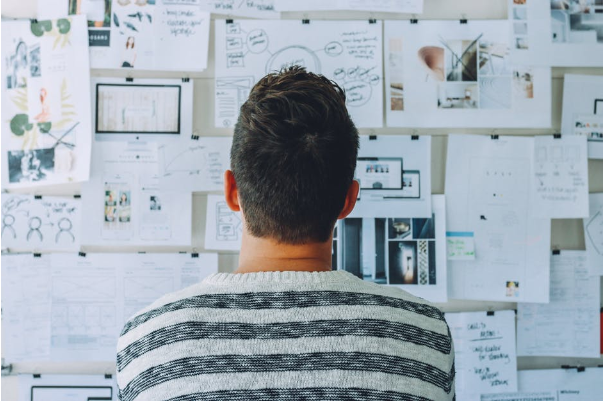 As you start to analyze the information you're pooling, you need a way to summarize it and present it to the ideas board or company executives. IT options here include presentation software or apps, spreadsheet creators, and art packages. Months of research is hard to whittle down to just a few clarifying sentences. From here, you need to determine the best direction for your company to follow when developing your new product.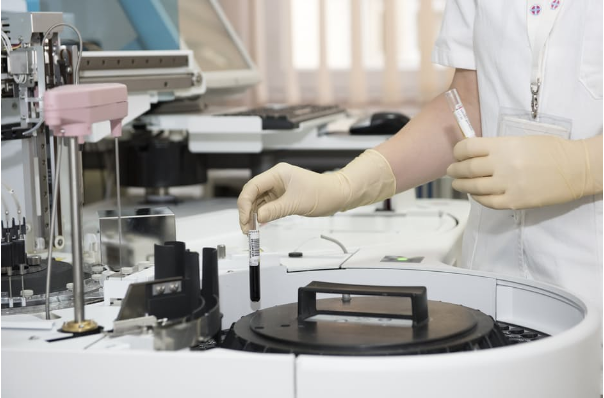 Project management relies on apps, schedules, and organizers. You need to keep track of outstanding tasks and timelines. There is often too many details to put up on the board! Using a project management app means that everyone can collaborate online, add comments, and refine the task list. The R&D team is often headed up by a project manager that has some experience in marketing as well as a background in science. There are also formal qualifications to help your internal team train to excel in this role.
The product or service itself will also generate a lot of data during testing and development. This data needs to be protected on secure servers. After all, you don't want your competitors getting access to it! Early rumors of your product development might excite the PR engines, but your competitor may pip you to the post for launch. In years to come, the product will no doubt become obsolete, so you'll probably want to degauss hard drive data you hold on it. For now, keep your servers secure with only internal access granted. If you're serious about R&D ongoing, it may be worth having your own internal servers serviced by dedicated staff.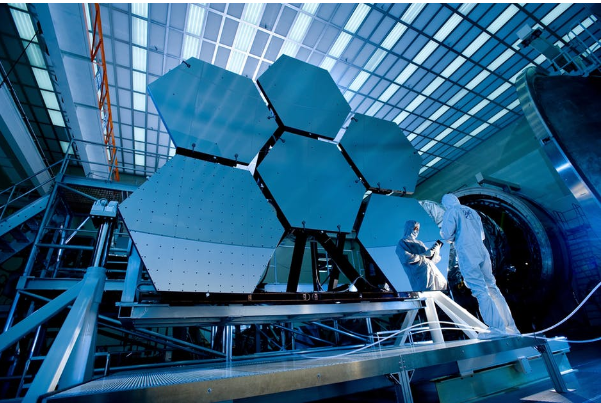 Developing new products or advancing technologies requires a lot of data analysis. Only computers can calculate and give results quick enough in a competitive market. Programmers and coders are often sought to create bespoke IT systems and apps that can handle your data and provide the answers you're looking for. Product testing starts with simple ideas and theories. The computers have to figure out if what you're hoping to achieve is indeed practical and possible. From communicating ideas and statistics to demonstrating your new product – IT is central to your product development.
Why Is IT So Important For R&D?