Humans probably spend most of their time in their lives chained to the desk of a job they don't want to be at. But if they leave the job, they can't afford to live. It's a nine-to-five paradox.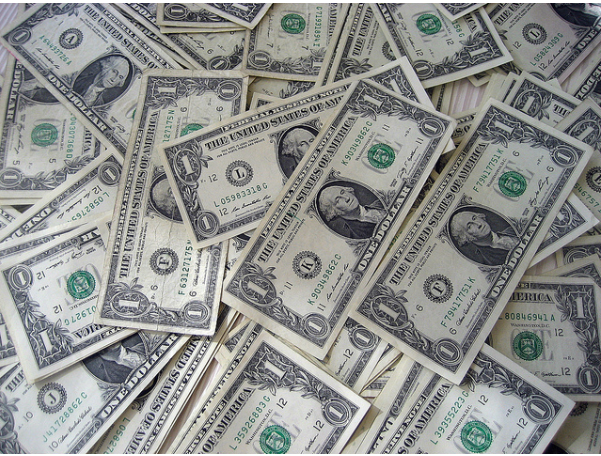 So when people are at their desk, what do they spend their time thinking about? Mostly, it's ways to escape. Ways to be their own boss. We're talking about business ideas here.
It's the age of the start-up right now, and while some will succeed and reach the stars, most won't – unfortunately. It's an attractive idea, but many people can't see it through, and if they can – they struggle when the business is no longer an idea, but a working concept. It's all about planning and preparation.
Ideally, your business idea should result in cash filling your pockets. That's a great goal, but it's going to take time, blood, sweat and tears for you to achieve it. So, where do you get started?
Well, with your idea! Foster and nurture your idea – get feedback on it. Plan and write down every single thought that enters your head during the planning process. No amount of brainstorming and planning is going to hurt you here. There's never too much thought that can go into your business, so please – take your time. Do not rush into things.
Remember that you're not alone. Friends, family and agencies are all on standby and ready to help. Seek advice from people like www.corporatedirect.com if you're struggling and you might find yourself kick-started into gear. Don't worry and fret all alone.
Planning will help you with all steps of getting your business up and running, but it's important to not leave a single step behind. If you start off with no branding or logo, it's going to look iffy if you suddenly patch one together and slap it on your product. Make sure everything is good to go and up to your standards before you go public with your idea and product. If you're going to leave aspects of your business behind, your business is going to look patchwork. That's not professional. Make sure it's all ready to go before opening up. Otherwise you're going to have serious issues before too long.
Get your business idea and brand in good order, and you can think about applying for a start-up loan. This is the capital that will get you off the ground and afford you the ability to rent a space to work in and the money to sell your goods. Make sure to bring an accountant on board to ensure everything is kosher, and you're ready to go. Everything is in your hands from this point forward. As stated earlier, you're never alone. People will always be on hand to give you advice when you need it (and especially when you do not need it). It's always good to take on the advice of others, especially when it's coming from an experienced and commercial source.
All About Business: Turning Your Idea Into Cash