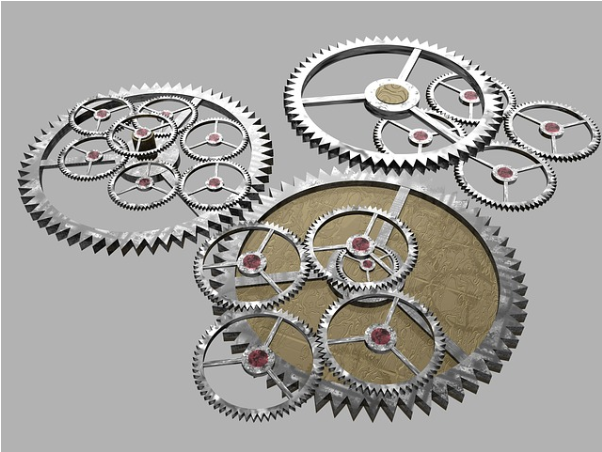 https://pixabay.com/en/cogs-gears-machine-mechanical-453036/
It's an exciting time to be involved in engineering of any kind these days. The industry is worth billions and is expected to increase even further in the years to come. And if you have an engineering background and a superb idea, it must be tempting to think about starting your own business to take advantage.
That said, there are a few things you need to know before you take the plunge. While engineering companies all over the world are enjoying full success, many are also ending up as expensive failures. Here are some key points you need to consider if you want to join the ranks of successful engineering companies in the modern age.
Understand your value proposition
It's vital to get to grips with where your idea sits in the current – or future – market. Ultimately, being in business involves making money, and of no one wants or needs your product, you are doomed as a company. So, work out your value proposition as your first step. Who are you selling to and why? How much will people or businesses be prepared to pay for it? And what makes your product different to any other in your sector?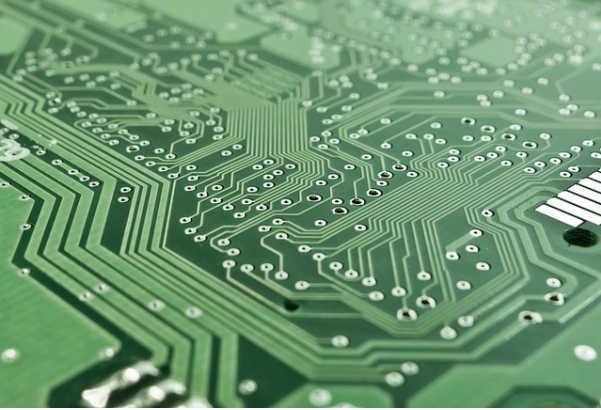 https://pixabay.com/en/board-electronics-computer-453758/
Understand the money
The vast majority of engineering businesses require a massive investment. So, you can't just plan your business for attracting consumers or B2B buyers – you also need to attract investors. Whether it's a bank loan or an angel investor – or even a member of your family – ensure you have a robust business plan that shows all your potential, but at the same time is realistic. Think about your finances before you raise a finger doing anything else – even basic design work.
Develop your background
Do you have a credible, experienced history? The relevant qualifications and experience are vital if you want to build trust with your audience, whether they are clients or investors. You need to show you are competent and have enough knowledge behind you to ensure success. Bear in mind that you need business skills, too. It might even be worth carrying on working for your current company and trying to get some financial or operational experience first before you go ahead with the business.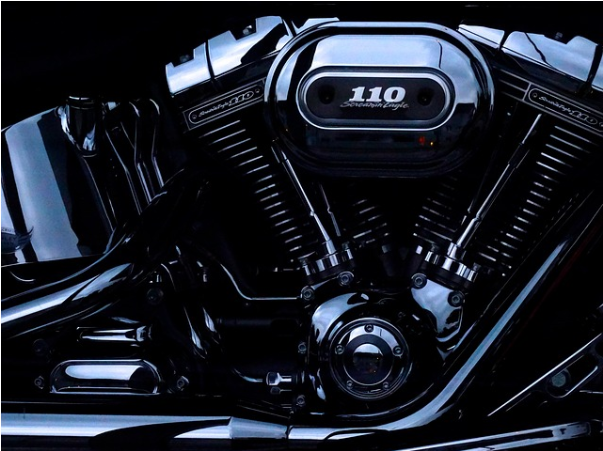 https://pixabay.com/en/harley-davidson-motorcycles-chrome-459593/
Prepare for safety
It's vital to have a grasp of safety and health procedures if you want to run a successful company. Not only will it help you avoid accidents or serious product disasters, but you will also enjoy a more productive workforce. As an engineering firm, it might be helpful to look at the ASSE – they have a range of society standards which will cover you from legal trouble. And, because it is voluntary, can also improve your reputation as a business that cares.
Build the right team
Finally, once you have all your safety protocols in place, you will be a much more attractive place to work for the best talent out there. And the teams that you build do need to be the best. Businesses from all industries live and die by the quality of their employees, so focus hard on developing your workforce and keep them motivated.
The Elements Of A Successful Engineering Business