Smartphones have become a major component of any successful marketing campaign. From developing smartphone apps to using digital services as a way to improve your exposure, there are countless ways in which you can use a smartphone to your advantage. With the advent of accessible and affordable mobile internet, more and more people around the world of all ages are connecting to the internet using their phone instead of a computer. It allows them to be mobile, it lets them explore the world while they stay connected, and it gives them a sense of freedom because they aren't tied to their desktop computers anymore.
This is why targeting smartphone users with your marketing campaign is so important. You can't design a website purely for a desktop or laptop audience anymore and you can't neglect the importance of the smartphone in your strategy; you have to incorporate all the latest technologies to boost your business.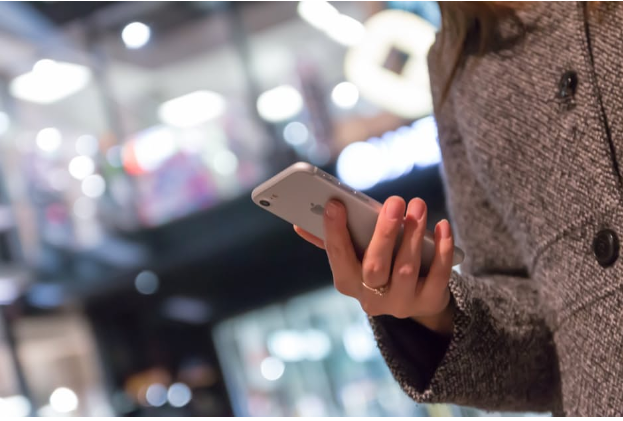 Credit: Pexels
Designing websites for smartphones
A large majority of internet users regularly use their smartphones to access content. For instance, they might use their smartphone internet browsers to access Facebook, search local entertainment venues to visit or even order items from Amazon. If you take a look at these popular websites that have a global presence, you'll find one thing in common; their site changes according to the device you view them on. Almost every web host has built-in scaling to make your website fit on a smaller device. Sadly, it doesn't work very well because it typically just changes the layout.
If you want your users to access your website with the convenience of a smartphone, then you need to speak with your web designer and get them to develop your website with not just desktops and laptops in mind, but also touchscreens and smartphones.
Make an app
Many companies are turning to app development in order to get more exposure. An app has many advantages, but getting your audience to download it is the main issue. Some companies have taken a brute-force approach by enticing customers with coupons and discounts if they use their smartphones to order. For instance, Uber gives people a discount if they share the app with friends or family members. This gives the user a small deal on their next ride and it puts the app in someone else's hand, making it a very effective form of word of mouth marketing.
App development can be relatively cheap depending on what purpose you want it to serve. You can check out this app development cost calculator to see how much your desired app would cost to develop. Simple apps that tell users about the latest deals, discounts and new product arrivals are very cheap. However, apps that require users to log in, allows them to track orders and even have a GPS-enabled map to visually see where their items are is going to cost a lot more money.
Smartphones are becoming essential tools for everyone in modern day society. They're no longer just useful tools to have, but they almost feel like extensions of someone's life because of the options and versatility they offer. If you want to make your next marketing campaign a success, then don't neglect smartphone users.
Targeting Smartphone Users With Your Marketing Campaign