StartUp Booster is welcoming you take part in online pitching marathon!
Investors are looking for you !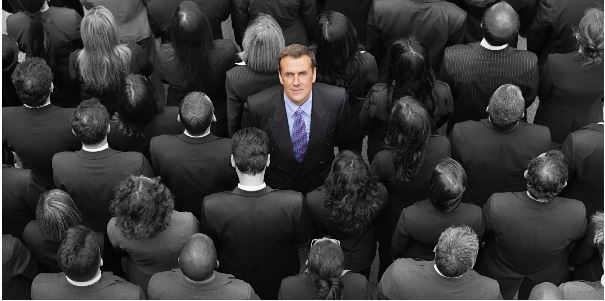 Is Your start-up willing  to participate in online pitching competition?
Who you will be pitching to?
Angel investors who work closely with StartUp Booster.
What do you need to do?
Prepare a 3 minutes video and answer the questions here.
Are there any costs involved?
No.
When is deadline?
20.03.2017 and if you miss it, your chance is gone. Sorry, that's life!
How long will I wait for an answer?
30 days
What kind of investment is it?
Angel investment that will bring you to MVP or develop the product to first sales. This is an incubator based project where we work together with you and investor to develop you idea into profitable business.
Watch our last online pitching competition!
Congratulate the winners from last competition!
Do you have any questions?
mail us at contact@start-up-booster.com
Best of Luck!
Pitching Marathon is Back!