Working in the construction sector means having to take on new jobs with different challenges all the time. And no two construction jobs are the same. That's why your approach needs to be fresh and adaptable to the task at hand. Here are the steps that matter most when planning and preparing for your next construction project.
Secure the Gear, Vehicles and Machinery Required
First of all, you will need to secure the right gear, vehicles and machinery for the project. Whether you need construction trailers, drills, lifts, cranes or trucks, they need to be hired in advance. Most construction companies don't have these things waiting to go. They have to order them in for particular jobs as and when required. If you leave the process of ordering these things too late, the company you use might not have what you're looking for, and then you'll be left in the lurch a little. That's not what you want, so get things sorted rapidly.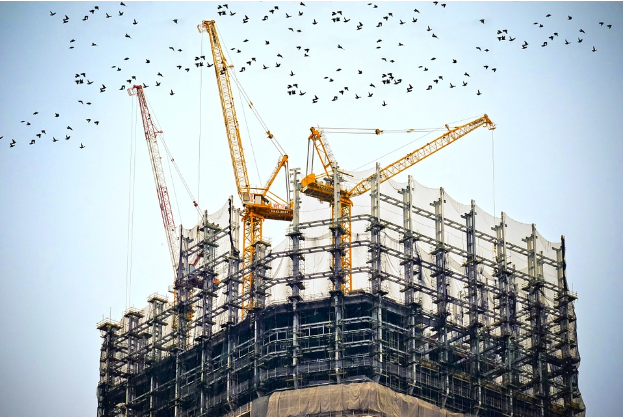 Create a Strong and Capable Team
Creating a strong team that is able to take on the project and all its challenges is very important. If you don't get this right, you will not be able to get the job done to the highest standard. Your clients will probably be expecting the best, so you need to have the best team. Assign everyone relevant tasks that they will be capable of carrying out to a high standard. Every person in the team should be aware of their own jobs and responsibilities. And you will have to know your team and the people in it inside out before the actual work gets underway.
Establish Your Priorities and Make a Plan
Next, you should think about what your priorities for the project will be. What do you want to achieve? And how are you going to get there? When you have answers to these questions, you can be sure that you don't make mistakes and forget important things. You will also need an overarching plan that plots out how the project will progress from start through to completion. Everyone who needs to be aware of the plan should play a role in formulating it. It's not about dictating orders to other people. Instead, it's about creating a plan that works for everyone.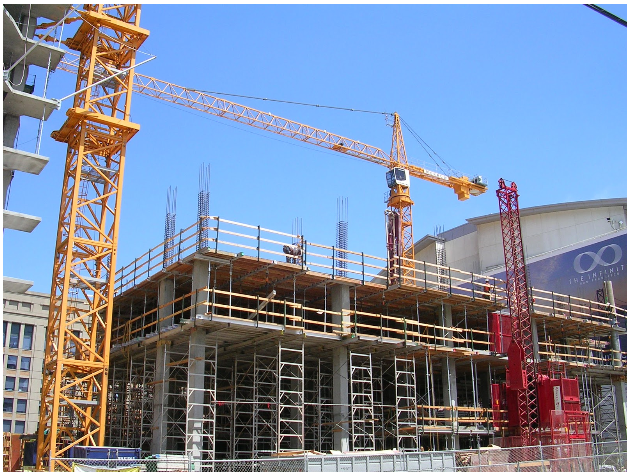 Mitigate the Risks and Consider Safety
Finally, you need to look at the situation and think about what the risks will be. When you have a clear idea of what the risks are, you can start to mitigate them properly. This is something that has to be done when any new project is being undertaken. It if isn't, mistakes will get made, and people could even get hurt. This is one of the worst things that can happen on a construction site, so you can't afford to not take this issue seriously. Plan out how things will move and flow on the site. It's a good idea to keep working people away from where large vehicles will be moving around.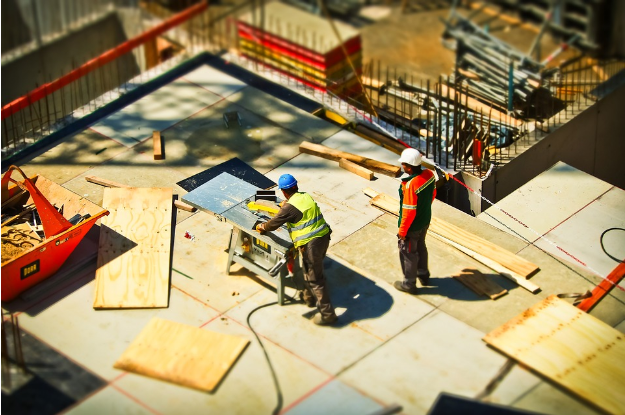 Preparing for Your Next Construction Project: The Most Important Factors