SEO is something that you can't afford to ignore any longer. If you have not yet thought about how SEO affects your business and what it hopes to achieve, now is the time that you did. You can't put it off any longer because your business will suffer. So, here are some key ways to make your business better able to be found on search engine results pages.
Keyword Research
This is the most important part of the process, and it's the thing you should think about first of all. There should be about five key phrases that you use in order to optimise your pages. Finding out what your target customers type into search engines, and what will result in the best ranking, is what it's all about. Making sure that you get the phrases and keywords right will give you a good base from which you can do even more to improve your SEO approach.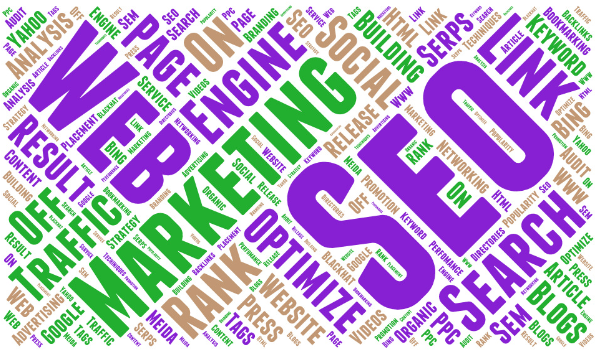 Carry Out an Audit
You need to know how your website is currently doing regarding SEO before you go any further. If you don't know the things your business is doing well and not so well, you won't be able to decide which steps to take. So, that's why it can be a good idea to carry out an audit. There are plenty of companies, such as YEAH! Local, that can help you with that. When you get the results, you can use them when trying to make improvements.
Design Your Website in a Way That's Friendly to Search Engines
The way your website is designed will have an impact on its search engine ranking. So, you should definitely pay attention to this. It's important to get it right when you are designing the website. If you fail to do this, you will have to make changes later on. And that can be a lot more difficult for you. It's not difficult to create a design that search engines like. It just needs to be easy to use and navigable. Ideally, it should also be secure and reliable.
Learn About  Link Building
Link building is another huge aspect of SEO. You need to build links wisely and make sure that you have strong inbound links. The internet is essentially a bunch of interconnected sites. And links are used by search engine algorithms to judge the reliability of your site. If the links are associated with spam or they come from disreputable sites, it will have a negative impact on your ranking. So, think about this very carefully, and get your approach right.
Use Web Analytics
Web analytics will help you when you're aiming to create a long-term SEO strategy. They allow you to monitor how your website is doing regarding SEO. You can then make tweaks and changes to your approach in order to make that approach even more successful. Your website, marketing campaigns and content can all be improved more easily if you use the right analytics tools.
SEO Success: 5 Steps to Achieving It